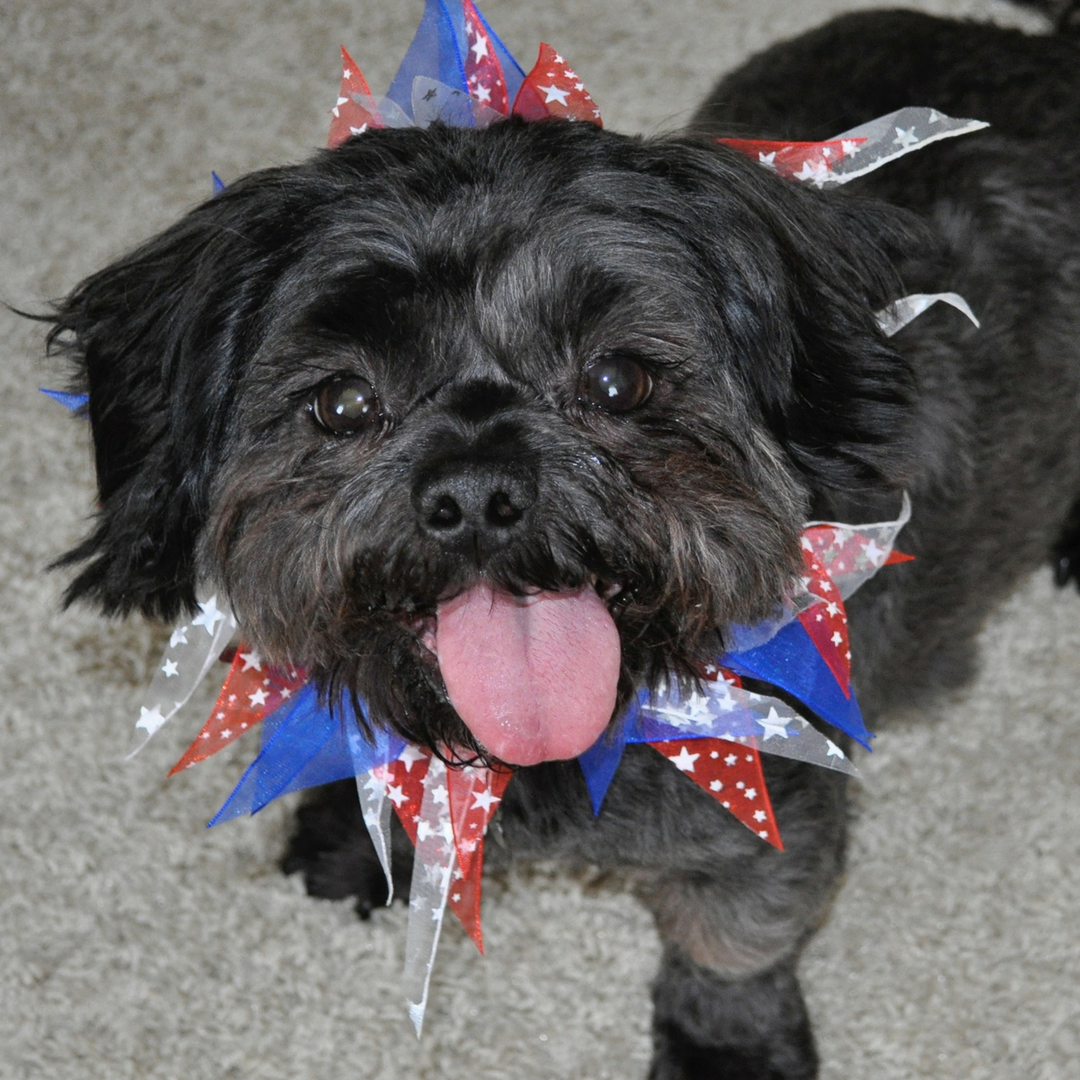 As we celebrate veterans today in America it got me started contemplating the idea of freedom.
Specifically, what does that actually mean? 
I realize that as a nation it means we have independence.
But what about as an individual? 
When I'm faced with the challenge of putting something complicated like this into words,
I start searching for someone else who has already explained it well.
And I was reminded of this quote:
"Our greatest freedom is the freedom to choose our attitude."
-Viktor Frankl
Short.
Sweet.
And so pointed it cuts me.
We have a choice in every moment of every day.
No matter what.
So, I'm choosing to make music. What about you?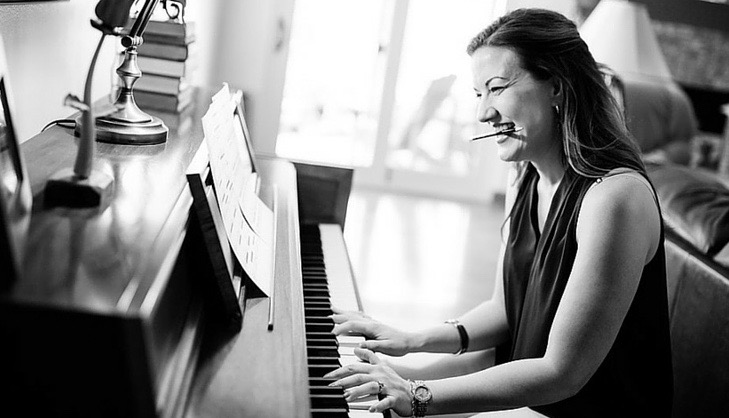 The kindness of our friends and family during a tough time is lovely….
but let's be honest….we sort of expect that, don't we?
Sometimes the kindness of strangers can be more effective to lift us out of a depressing situation. 
This week has been a tough one for several friends who experienced unexpected loss. I find myself praying for them to not only feel the support of friends and family, but that they would experience kindness in unexpected places too.
Whether you are spending today partying hard or contemplating quietly, I hope you'll consider being the kind stranger for someone you see.
Katharine Lee Bates

,

 author of America and Beautiful, reflected that the popularity of the song
"is clearly due to the fact that Americans are at heart idealists, with a fundamental faith in human brotherhood."
I couldn't agree more.