I have a daily meditation practice, and sometimes use an app called "Insight Timer".
It helps me start the day refreshed.
Yet I still find it hard to keep that feeling.
I end the day feeling more like,
"I'm still in one piece" than "I'm at peace."
I needed more than listening to positive music or saying encouraging mantras.
Time to create something new.
---
I know one thing for sure.
The best way to internalize something is to SING it.
We remember most what is set to music.
ABCs anyone?
---
So I submitted an original meditation of my own to the app…a spiritual singalong meditation based on a hymn…and it got approved!
I immediately began receiving comments like these:
"Excellent! Went perfect w/my devotional reading this morning."

"Great voice and a wonderful message to begin the day with"

"Thank you for this beautiful mantra, I found myself returning to it several times already today."

"Short & sweet"
---
Starting every morning with music that affirms our faith, reminds us of our strength, and centers our soul will change our day.
And changing our days will change our lives.
This collection of original music and musings based on the classic hymn "I Need Thee Every Hour" is a great resource for starting the day focused on God.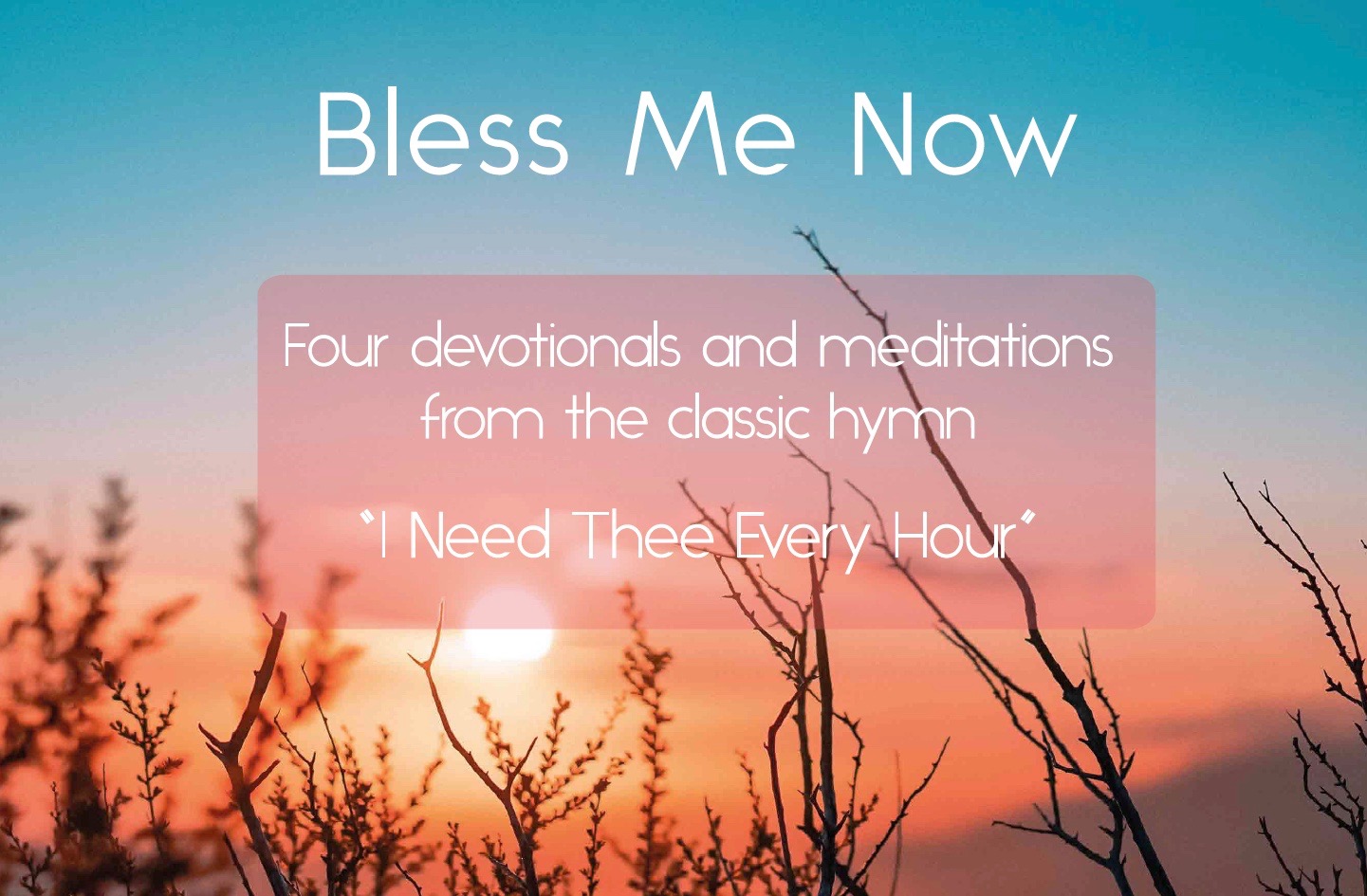 I love creating meditations for modern life with music from a simpler time!
To singing instead of stressing,
Want more of these inspirational messages and music delivered to you? Input your best email address and never miss an update!