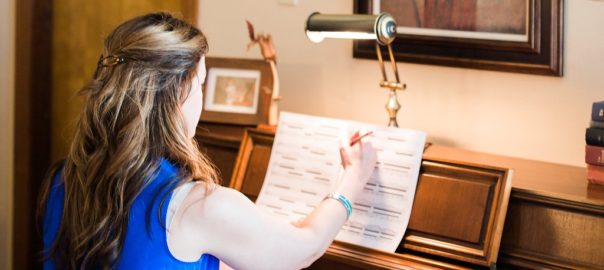 Some days I feel like I barely made it through in one piece…
This year, I want to be able to say
"I made it through with peace."
Hymns, Holidays, and Helping: Music to Combat the Craziness
If you enjoy being still with your thoughts, this is NOT for you!
If you are interested in achieving Peace but also want to be Playful, then this IS for you!
"I loved the opportunity to sing along with these meditations.  It was so unique!!" ~ Jess
Wait…are we meditating? 
Ultimately the goal is the same ~ PEACE
But we achieve it through singing instead of silence.
A combination of listening to positive music and saying encouraging words with simple statements that you (and your family) can singalong to.
"I loved the harp and vocal meditations, the messages were a great way to start my day!" ~ Shauna
Songs include lyrics and melody from:
♬  Silent Night ~ Away in a Manger ~(Holidays)
♬  It is Well ~ I Need Thee Every Hour ~ (Hymns)
Features:
♬  A portion of proceeds go to Wounded Warrior Foundation. ~ (Helping)
♬ Immediate access to the entire experience (10 + singalongs)
♬ Digital reminders sent to your inbox
Music that affirms our faith, reminds us of our strength, and centers our soul will change our day.
And changing our days will change our lives.
Want transformational music delivered directly to you? Input your best email address and I'll send some your way!