Healing is literally at your fingertips and on the tip of your tongue! 
Learn this powerful technique that uses your OWN voice to sing truth to your soul and your OWN fingertips to influence the energy of your body.
Music raises our vibrational energy AND helps us learn (ABCs anyone?). 
Emotional Freedom Technique (tapping) uses acupressure to stimulate energy meridians, releasing stuck energy and calming our fight or flight response. 
The benefits of singing + The calming effects of emotional freedom technique =
A powerful tool for your mental health toolbox!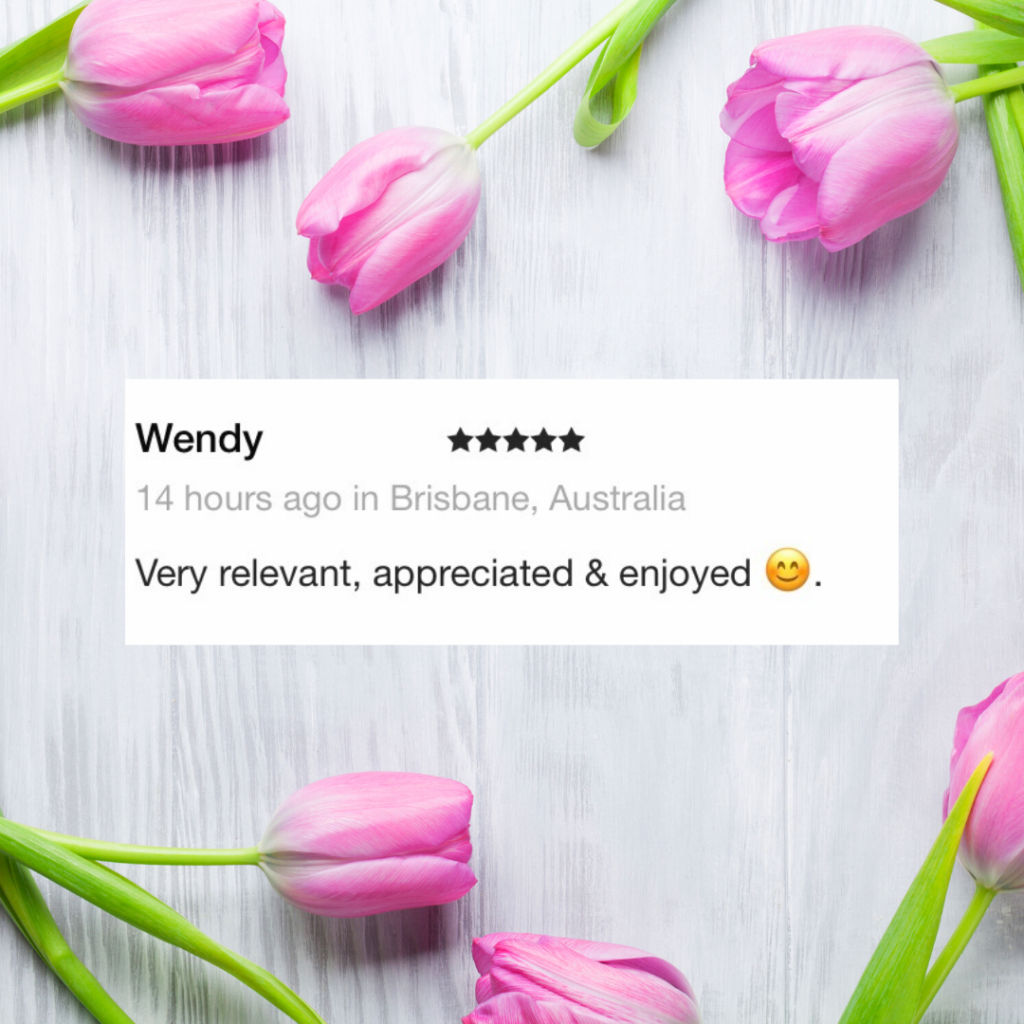 This technique is especially effective when used to tackle specific struggles!
Book individual or group sessions here: